© David Bettger 2011. All rights reserved.
live - breathe - dream - art

Imagination:
The ability to form a mental image of something that is not yet real and is not yet present to any of the senses. It is the well from which all artistry is born, and can be a most powerful tool in multiple areas. For myself... it is the deepest part of everything I am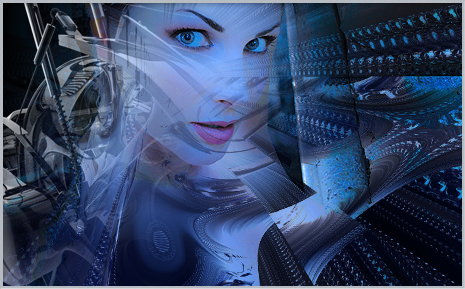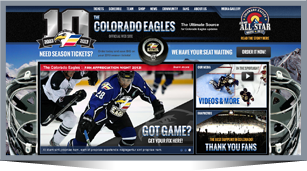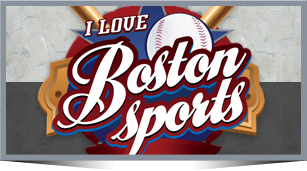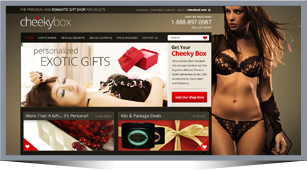 I do website layout all day everyday, for every type of client and product under the sun. It's not always easy but I would do it whether it was my job or not. Check out some of my favorite website designs...

Logo design can be fun and rewarding, as well as difficult and time consuming. It is not my favorite task, but it is something I typically spend many hours a week doing. See a few samples of recent logo projects...

Now that I manage the design department for Madwire Media I produce less than I used to, but during a typical work week there is still no shortage of new website designs and inner pages to see. Check out what's current...